In case you missed it, Anderson Farms celebrated its official grand opening September 15 with an official ribbon cutting ceremony. Since launch, the Anderson Farms lifestyle is resonating with people from across the nation: to-date, more than one-third of the available of Anderson Farms properties have been reserved. Our focus on a balanced lifestyle that embraces nature's handiwork has also made an impression on the local community. Read on below for the published article on Anderson Farms from Post and Courier's local outlet, Aiken Standard, or opens in a new windowrequest information today to learn more about Aiken's only agrihood.
"For those who want to give farm-to-table living a try but also want the conveniences of downtown Aiken within their reach and a high-quality home constructed by the area's only Southern Living Custom Builder member, Anderson Farms may be the perfect place to call home.
The new community will be developed in phases until its full build-out brings it to roughly 600 acres. Located just down the road from The Village at Woodside, Anderson Farms puts an emphasis on sustainable, country living that offers neighbors there a breath of fresh air and a timely sense of community.
'We anticipate that Anderson Farms will be attractive to families of all ages,' said Lindsey Shoop, Corporate Marketing Director. 'All of the amenities planned for the community have been chosen to help neighbors connect with one another by reconnecting with nature, and that concept is one that is already resonating with people from across the country and from a variety of backgrounds.' "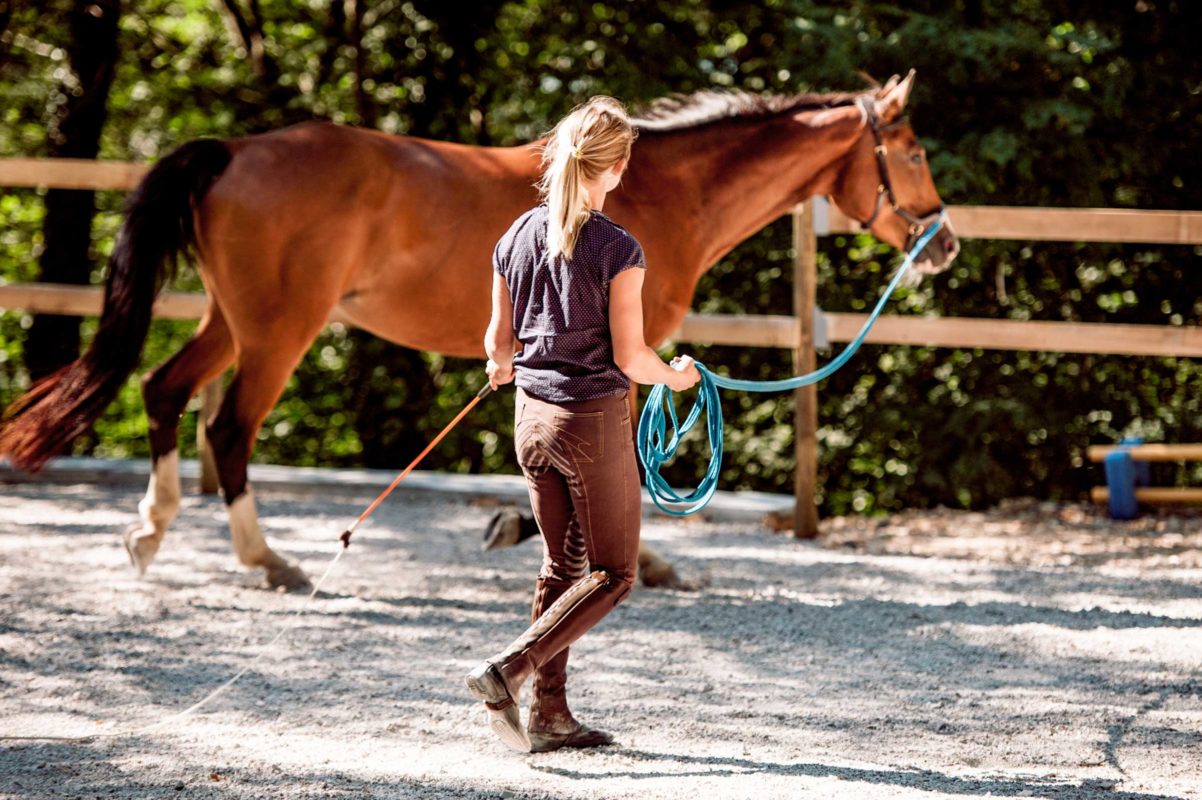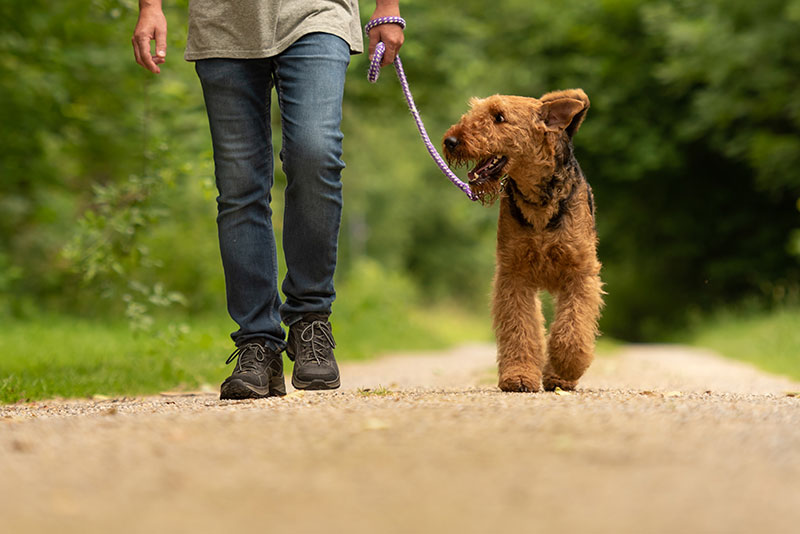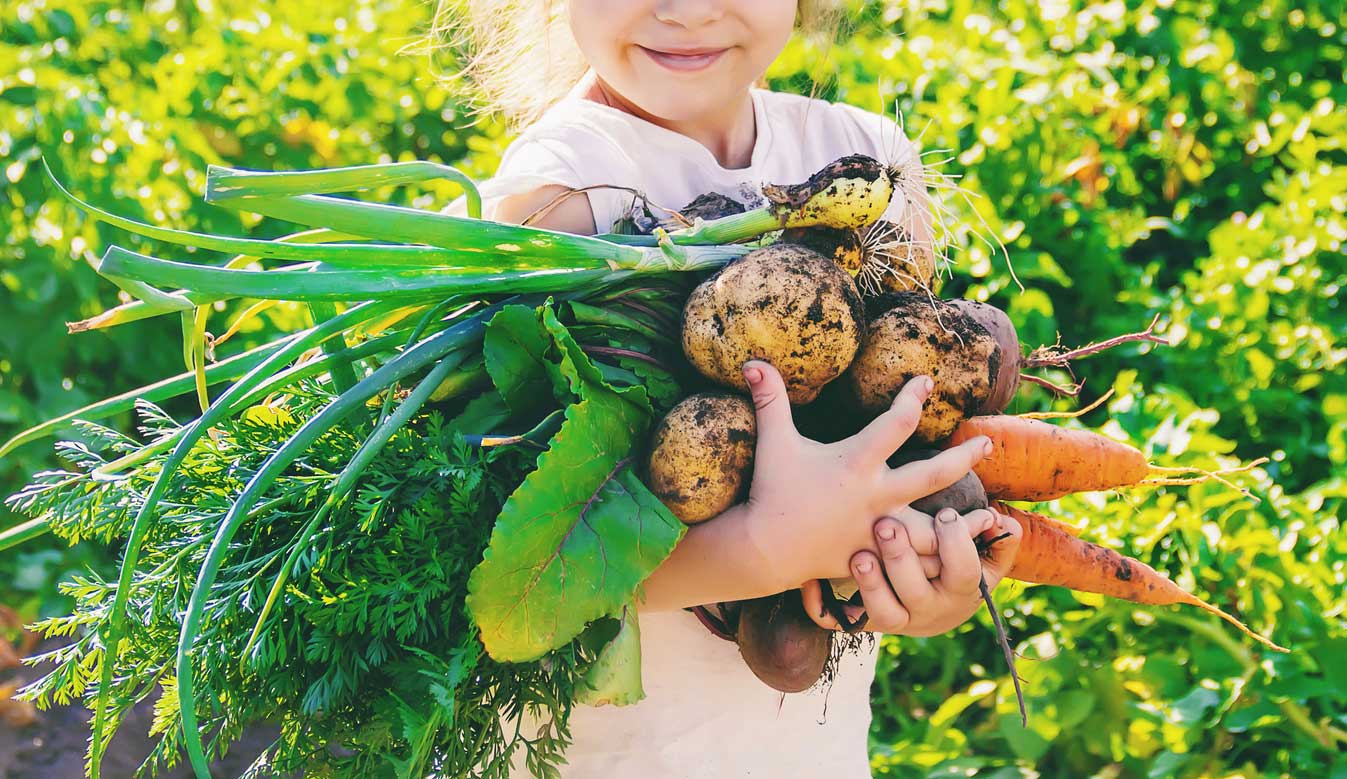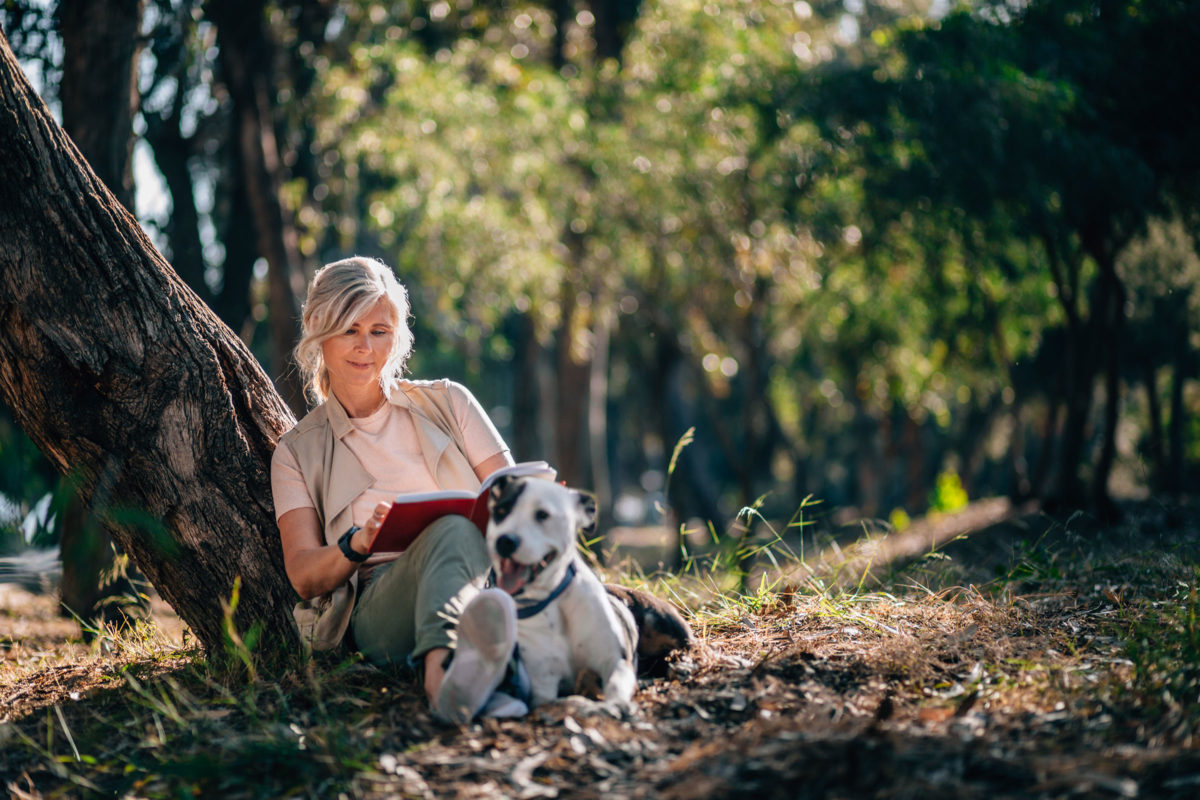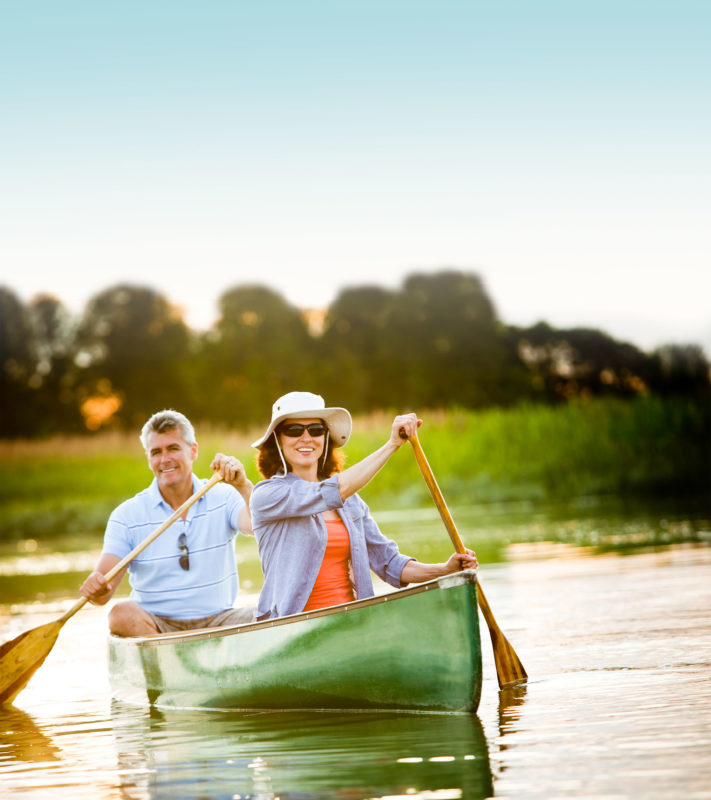 "At the community's grand opening on Sept. 15, developer Rick Steele shared that the Anderson Farms lifestyle is based on three core principles: taking care of one's self, taking care of one's neighbors and taking care of one's surroundings.
Creating outdoor gathering spaces and retreats, Shoop pointed out, will do just that.
'At the heart of this community's development is the dedication to embracing, and not replacing, the land,' Shoop said. 'Here we simply hope to enjoy the land today and do our part to protect it for tomorrow.'
Residents can experience the farm-to-table lifestyle with the onsite community chicken coop and garden. There are also plans for thriving pecan and peach trees throughout the community to promote the notion of growing your own food. For equestrian hobbyists, the community will also offer equestrian-friendly amenities like a riding ring, small pasture and riding-friendly trails.
Residents also can go for a walk through the trails in the 110-acre Hollow Creek Nature Preserve or enjoy access to Anderson Pond for kayaking, paddle boarding, fishing and canoeing.
Since its opening last month one-third of the available properties have already been reserved, so plan your time to see the new community in person soon to be among the first to put down roots at Anderson Farms."
To read the full article, written by Shiann Sivell and published in the October 5 edition of Aiken Standard, opens in a new windowvisit their website here. To learn more about Anderson Farms today, simply reach out by using the form below.