Sustainable living communities are hallmarked by a strong sense of community united through environmental sustainability. Here, neighbors are connected by their passion for self-sustained lifestyles, and often share in gardening, farming, community events, and more. Anderson Farms has committed itself to providing these opportunities for property owners through sustainable development with access to resort-style amenities and equestrian conveniences, from the comfort of a custom home crafted by a Southern Living Custom Builder member.
Learn More About Sustainable Communities
A History of Nature Preservation
The Anderson Farms Lifestyle
An Emphasis on Community
At Anderson Farms, our range of amenities is designed to foster community through gathering spaces that allow for a simple and responsible lifestyle. Read more below for more information on the ways we're offering a unique lifestyle at the intersection of sustainable living and resort-style relaxation.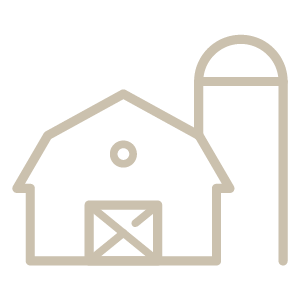 BARN-THEMED COMMUNITY CENTER
Our community center is the home of some of our favorite outdoor amenities, including the community garden and riding ring, and is the first stop for anyone considering calling Anderson Farms home.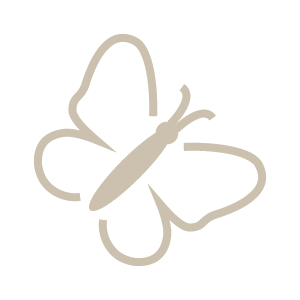 Nature and Riding Trails
Access trails that wind throughout Anderson Farms and meander into Hollow Creek Land Preserve. Whether you're on foot or horseback, you'll find a beautiful setting for an outdoor adventure.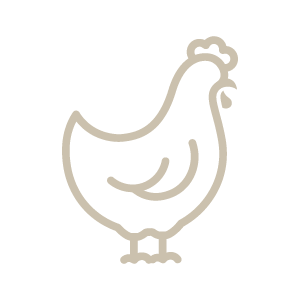 Community chicken coop
The community chicken coop at Anderson Farms, located near the community barn, is the home of our lively egg production team. Enjoy a fresh omelet courtesy of our clucking ladies, or just stop by to say hello.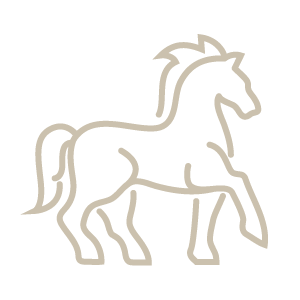 Riding and workout ring
Equine neighbors are welcomed at Anderson Farms. Take advantage of the riding and workout ring in the community to help your horses have a lifestyle as active as your own.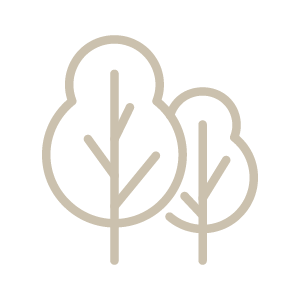 Community pecan grove AND PEACH ORCHARD
Thanks to Aiken's mild climate and long growing season, pecan and peach trees thrive. Thanks to our community pecan grove and peach orchard, Anderson Farms community members will produce the most coveted peach and pecan pies of the fall holidays.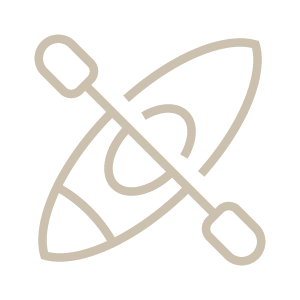 water activities
Thanks to our access to Hollow Creek Land Preserve, and pond with a dock, Anderson Farms neighbors can enjoy an array of water activities. Enjoy canoeing or kayaking, paddleboarding and fishing within the community at your leisure.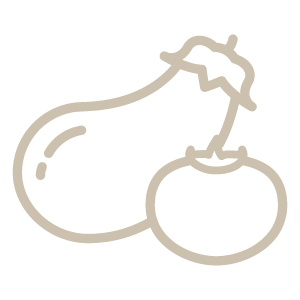 Community garden
Anderson Farm's commitment to sustainable living continues with the community garden, where neighbors bond while nurturing herbs, vegetables, flowers, and other plants. Simply select your garden plot and your favorite gardening hat for an afternoon in the sun with new friends.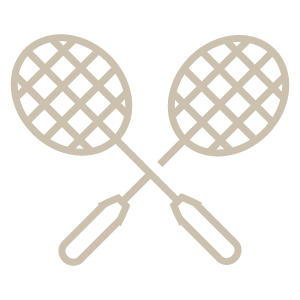 The reserve club at woodside
Anderson Farms neighbors have membership options, and are encouraged to join, The Reserve Club at Woodside. This social hub of Woodside Communities will connect you with even more community members through events, social groups, golf, tennis, swimming and much more.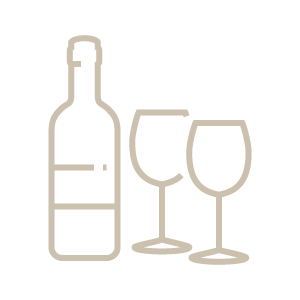 The village at Woodside
The Village at Woodside is the Woodside Communities commerce hub. Here, you have access to high-quality healthcare minutes from home, restaurants, a fitness center, spa, bocce court and more.