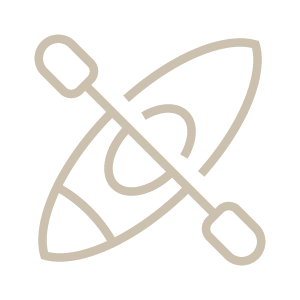 Water Activities
Anderson Farms is home to a pond with dock access, and thanks to our proximity to Hollow Creek Land Preserve, the serene Anderson Pond and Hollow Creek. At these landmarks, neighbors can enjoy fishing, kayaking, and canoeing, or can stop by simply to take in the natural beauty and relaxing sounds of a rushing creek.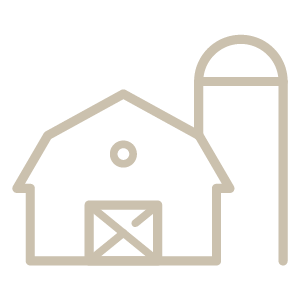 Barn-Themed Community Center
The community barn is set at the heart of Anderson Farms, where community events are hosted, prospective homeowners can learn more about the community, and our community chickens call home. Whether you're dropping by for a community social event, or to pick up fresh eggs, in true Southern fashion, the door of the community barn is always open.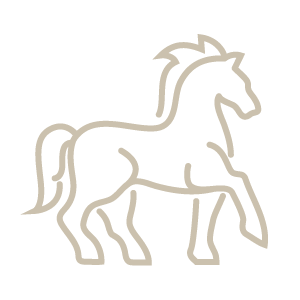 Nature and Walking Trails
Our pastoral setting complete with rolling hills and hardwoods is the perfect setting for a postcard-perfect walk. Join the Woodside Trail Group for a hike through Hollow Creek Land Preserve to make the occasion a social one complete with a group meal, or venture out on a crisp fall morning to watch the changing leaves during Aiken's beautiful fall season.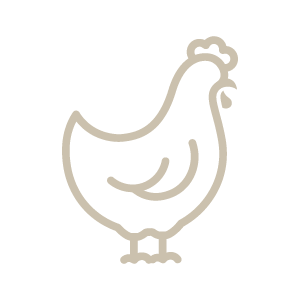 Community Chicken Coop
Chickens are low-maintenance animals that carry more benefits than just fresh eggs. In addition to producing the prime ingredient for a perfect nutritious breakfast, they also create excellent fertilizer, and help control bugs and weeds naturally without pesticides.
At Anderson Farms, take a quick walk over to the community chicken coop to visit our happy flock or collect fresh eggs of your own.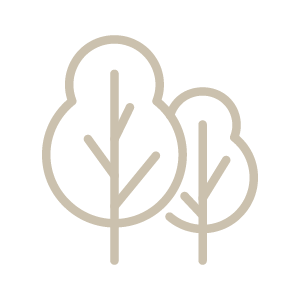 Hollow Creek Land Preserve
Property owners at Anderson Farms enjoy easy access to this pristine, 110-acre nature preserve, where hiking, fishing, kayaking, canoeing and wildlife observation are all just steps away from your front door.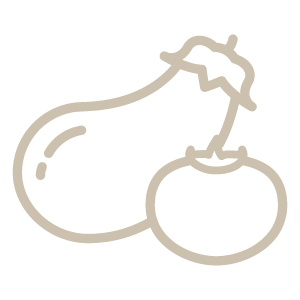 Community Garden
At the Anderson Farms community garden, we embrace sustainable living habits by providing a place where herbs, tomatoes, flowers, plants, and friendships can all grow together. Here, thanks to Aiken's mild climate and long growing season, the possibilities for the plants you can nurture are many. Simply reserve your garden plot, select your favorites, and grab your best Southern gardening hat to get started.