At Anderson Farms, we recognize the importance of sustainable development.
We prioritize the health of our community and the residents who call it home. We protect our natural surroundings to ensure that the things that make our setting so special will live on and thrive for decades to come, from wildlife to stunning vistas. By prioritizing community- and the availability of farm-fresh eggs and locally grown fruits, vegetables, and nuts- we help protect a sustainable lifestyle that promotes health and happiness for Anderson Farms neighbors.
Finally, by offering high-quality homes constructed by a Southern Living Custom Builder Member with a variety of standard eco-friendly options, we ensure that all this is available in a stylish, comfortable and environmentally conscious home tailored to the lifestyles of each of our unique property owners.
Why Choose Sustainable Living Communities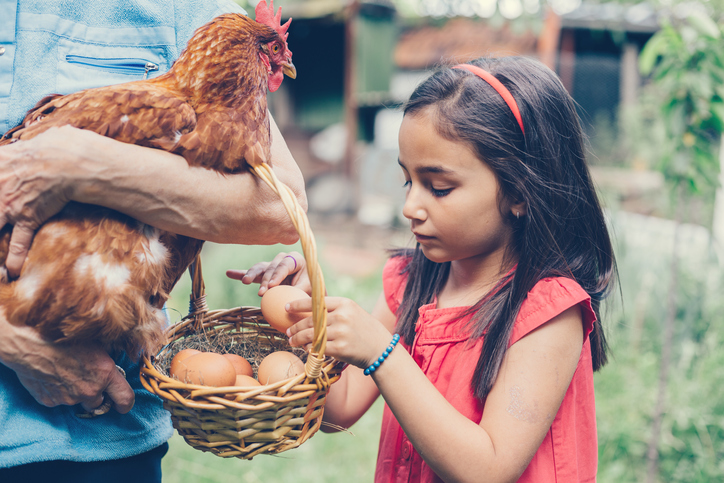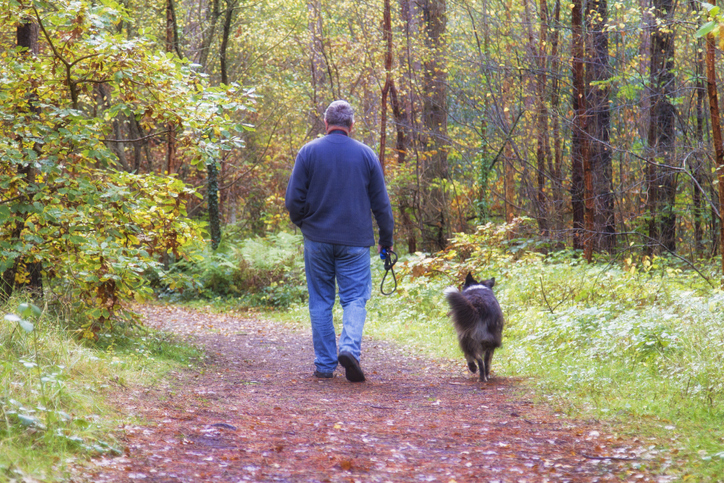 The appeal of sustainable living communities is clear. Here, property owners know they have chosen a home that embraces- rather than replaces- natural surroundings. Amenities like community gardens, shared common areas and nature trails do more than add beauty to a sustainable living community. They promote locally-sourced foods, foster lasting friendships, and make physical activity more of a hobby than a chore.
Life is lived in peaceful abundance where fresh air, fresh food, and community intersect, and no place embraces these qualities in style quite like Anderson Farms.