Nestled in the sandhills of South Carolina are an abundance of equestrian facilities, activities, and horse trails to be experienced. The coastal state's agreeable climate and diverse terrain effortlessly embrace all things equine. And due to its niche attributes, the city of Aiken, long recognized for its iconic opens in a new windowAiken Steeplechase, is an attractive destination for equestrians from around the globe to train, ride, and to compete.
Aiken is proud of its equestrian history, and that tradition continues to be honored both in Aiken and Anderson Farms today. You may see horses and riders along the road in downtown Aiken, riding towards the trails in Hitchcock Woods, and you may even wish to schedule your own historical tour of Aiken via horse-drawn carriage. Anderson Farms is honored to continue Aiken's rich equestrian heritage while boasting upscale living in a remarkably pastoral setting, distinctively connected to its natural settings. Anderson Farms residents have access to an array of amenities, keeping both equestrian community and sustainable living amenities in mind.
Aiken's equestrian community has rigorous care standards for the many miles of horse trails in the city. This attentiveness has earned the town a stellar reputation among horse enthusiasts across the globe. So, whether it is Aiken Steeplechase, the Blessing of the Hounds, a Polo match, or a spontaneous afternoon trail ride, Aiken is a natural fit for anyone with opens in a new windowequine interests and their companions.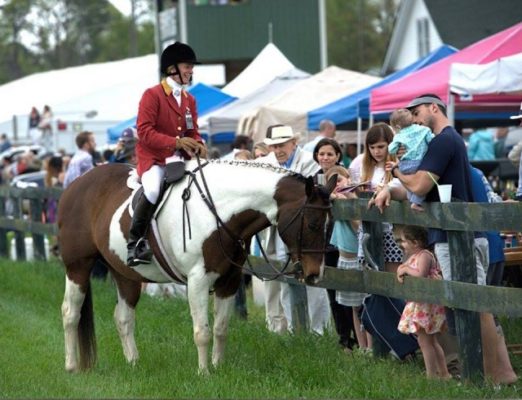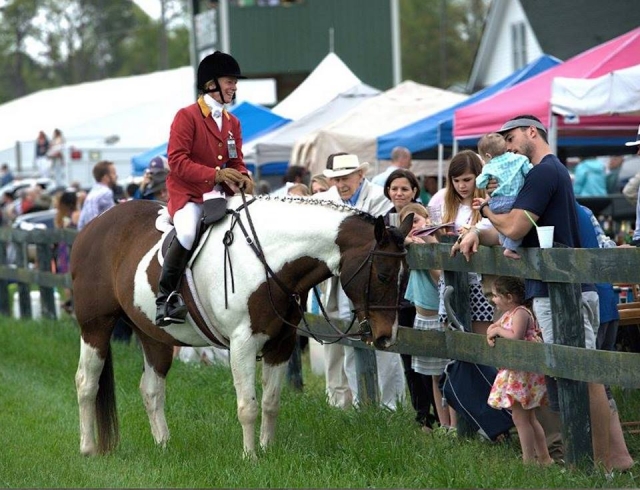 Anderson Farms Equestrian Neighborhood Amenities
There are bounties of rider options in Aiken, where it is not uncommon to catch a glimpse of a horse and rider crossing the downtown roads, headed towards opens in a new windowHitchcock Woods. It is also possible to witness a horse drawn carriage on any night of the week. And just a few minutes from downtown, at opens in a new windowAnderson Farms, you'll discover more equestrian conveniences. Within Anderson Farms you will find an abundance of equestrian opportunities. Starting with the large lots ranging from 2 to 10 acres, giving plenty of space for an exquisitely crafted barn, stable, and chicken coop. At the front of the neighborhood you'll find a community barn with two stalls to saddle up your horses that leads out to the community riding and workout ring.
Anderson Farms also features miles of riding and nature trails in and around the community. Property owners also enjoy easy access to the bordering Hollow Creek Land Preserve, set aside by Anderson Farms developer, Rick Steele. Hollow Creek consists of a 110-acre nature preserve perfect for hiking, riding, fishing, kayaking, and canoeing just steps from your front door.

Aiken is a city built with horse enthusiasts in mind. The beautiful scenery and charm are nature's bonuses. Learn more about Aiken and the horse trails at Anderson Farms by contacting us today.