What Impact Will COVID-19 Have on Mortgage Lending?
It's a question that many people are asking right now. While we know that the uncertainty surrounding the COVID-19 health anomaly is temporary, many Anderson Farms subscribers have reached out to ask what impact it might have on their ability to call Anderson Farms home. To answer this question, we invited Steve Hales, Senior Vice President and Aiken City Executive/Mortgage Sales Manager of opens in a new windowCoastal Carolina National Bank, to weigh in with his professional opinion. Read on to hear firsthand from Steve why he feels the real estate market is better equipped than ever before to withstand periods of uncertainty.
A Note From Steve Hales on COVID-19 and Mortgage Lending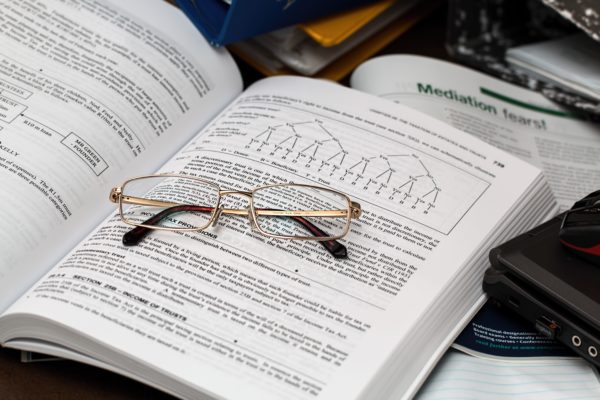 "This is temporary and it will pass. All such events do. This is a medical anomaly, not a result of irresponsibility in financial markets." – Steve Hales
Remembering Lessons We've Already Learned
Sometimes when we are feeling unsure, it is best to look back on past situations to re-examine our actions and results for guidance. I believe that applies today. Looking back to the financial crisis of 2008, the word "unprecedented" was being almost as widely used as it is now. Then, we had never experienced anything similar to it and were unsure about what to do or how to react.
Following that event and some lessons it taught us, many new rules and regulations were implemented to prevent it from reoccurring. Remember, 2008 was a financial crisis that was, by all accounts, avoidable. The anxiety then was caused in large part by irresponsible lending practices, where worthless loans were hidden and packaged along with good loans, disguising the real value of the full package. Today's mortgage market is far more stable thanks to the changes made in response to those practices.
Now is a great time to understand the mortgage process, remember why the current regulations exist, and consider how they are benefiting us today in this environment. I continue to remind my clients that the rules and regulations that we have now are based on these very hard lessons from the not-so-distant past. I firmly believe that the regulations developed then will help prevent this temporary instability caused by COVID-19 from mirroring the financial crisis of 2008. Here are some of the reasons why I believe there's no need to panic.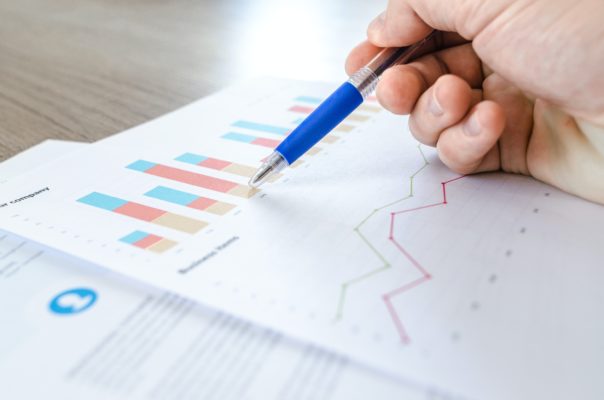 Why We're Already Prepared for Uncertainty
First, the majority of home loans made in the last 12 years have been thoroughly documented and scrutinized. The loan programs of the past peddled by unscrupulous lenders that contributed so greatly to the 2008 financial crisis are gone, and with good reason. As a result, today's homeowners have been properly vetted and are in a much better position to weather any temporary market fluctuations. This bodes well for the long-term strength and resilience of the real estate market.
Second, this is temporary and it will pass. All such events do. This is a medical anomaly. This is not borne of irresponsibility in financial markets.
The reality is that the American economy was setting records time and again before the novel coronavirus began to spread. I believe that when you look past our temporary uncertainties, there is an economy that is strong and vibrant, and that will flourish as soon as we get past our current challenges. I also believe that, just like the financial lessons we learned in 2008, the many lessons we are learning now about our social behavior and how it should be altered will be applied and help us make a recurrence of an event like this one even more unlikely in the future.
Banks are extremely well capitalized now. More than ever, mortgage lenders and real estate professionals are prepared for these types of anomalies and are prepared to lead our borrowers and communities through uncertainty with confidence. Stay calm, and stay well!
Steve Hales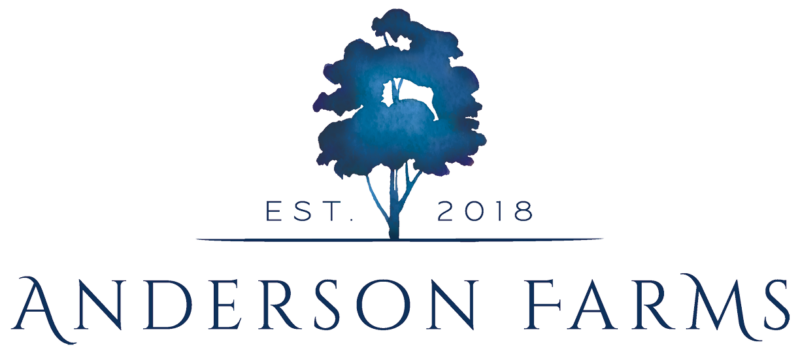 ---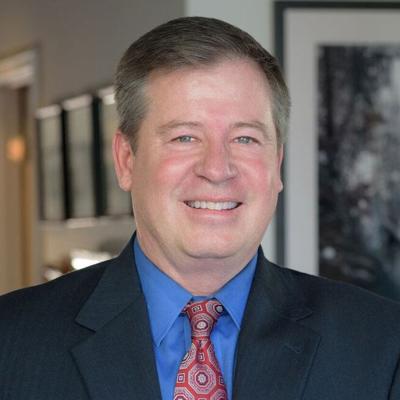 Steve Hales is Senior Vice President, Aiken City Executive/Mortgage Sales Manager for CCNB, Coastal Carolina National Bank. To contact Steve, please visit:
opens in a new windowhttps://www.myccnb.com/people/steve-hales/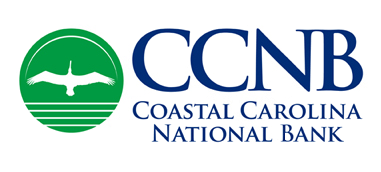 About opens in a new windowCoastal Carolina National Bank: Coastal Carolina National Bank, CCNB, is a Myrtle Beach-based community bank serving Horry, Georgetown, Aiken, Richland, Greenville, and Brunswick (NC) counties. Coastal Carolina National Bank is a locally operated financial institution focused on providing personalized service and offers a full range of banking services designed to meet the specific needs of individuals and small and medium-sized businesses. Headquartered in Myrtle Beach, SC, the Bank also has branches in Garden City, North Myrtle Beach, Conway, Aiken and Columbia and Greenville, South Carolina. Additional information can be found on the company's website, MyCCNB.com.